If you have a friend or family member who has recently had a joint replacement surgery and you are wondering how you can help... delivering a healthy and nourishing meal is a great way to lift their spirits, reduce their stress, and be a great help to someone following their surgery.
The best meals to bring friends after elective joint replacement surgery need to be:
easy to heat up (ie. not too heavy or cumbersome of a dish)
easy to serve- considering if they will need use of both arms to cut the dish
consider dietary needs or restrictions
if someone had a shoulder surgery- consider meals you can eat with one hand
nourishing & delicious
Allergies or dietary needs to ask ahead of preparing a meal:
dairy-free
gluten-free
vegetarian or vegan
shellfish or other allergies
Precautions following joint replacements that can make cooking difficult:
If your friend had a hip or knee replacement they will initially be using a walker to manage moving around their house.
This can make it difficult to carry dishes around and safely move around a kitchen. Delivering a dinner or easy lunch items will take such a burden off of your friend and allow them to recover.
* bonus tip: if you bring single use plates or utensils or offer to pick up dirty dishes then your friend won't need to fuss with cleaning dishes
If they are recovering from a shoulder surgery, there will be a period of time that they can not use both arms making it difficult to cut foods. I would stay away from delivering lasagnas, steaks, pork chops, or anything that requires stability of both arms to cut.
Without the use of both arms, most people have a limit of how much weight they can lift following shoulder surgery.
Rather than delivering a large baking dish that requires reheating, consider packing individually portioned meals that would be light weight and easier to reheat with the use of one arm.
If your friend is dairy-free:
Some really fillings and nourishing items would be Lemon Chicken Orzo Soup, a Healthy Turkey Chili, or an easy pasta salad like Pasta Asparagus Salad.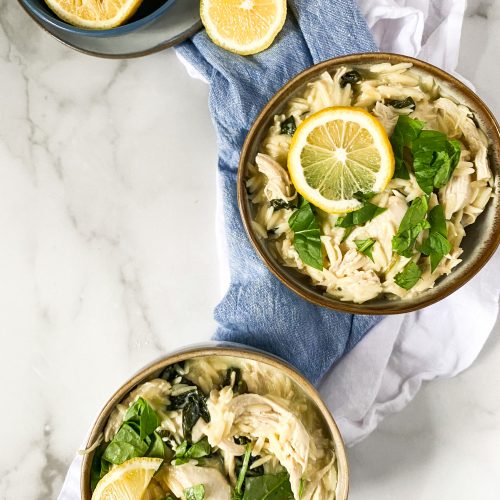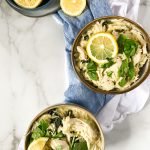 Healthy Turkey Chili
The best healthy stovetop chili recipe ready in under an hour.
Check out this recipe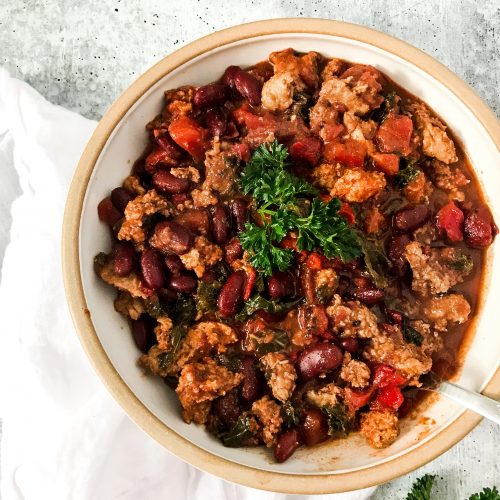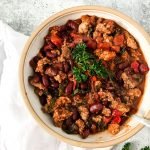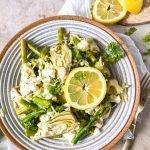 If your friend is gluten-free:
Try a Greek Quinoa Bowl , a healthy BBQ chicken casserole, or a spaghetti squash dish.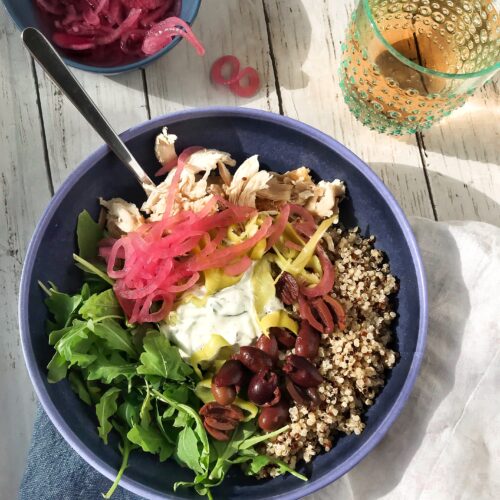 Spaghetti Squash Casserole
This delicious spaghetti squash casserole is the perfect gluten free meal!
Check out this recipe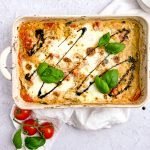 If your friend is vegetarian or vegan:
A favorite vegetarian dish is this Soy Chorizo Spaghetti Squash, consider supporting a local pizza place, or try a nourishing cream of broccoli soup.
Trader Joe's Soy Chorizo Spaghetti Squash
This dish requires 4 ingredients and only 1 pan for a vegan dinner
Check out this recipe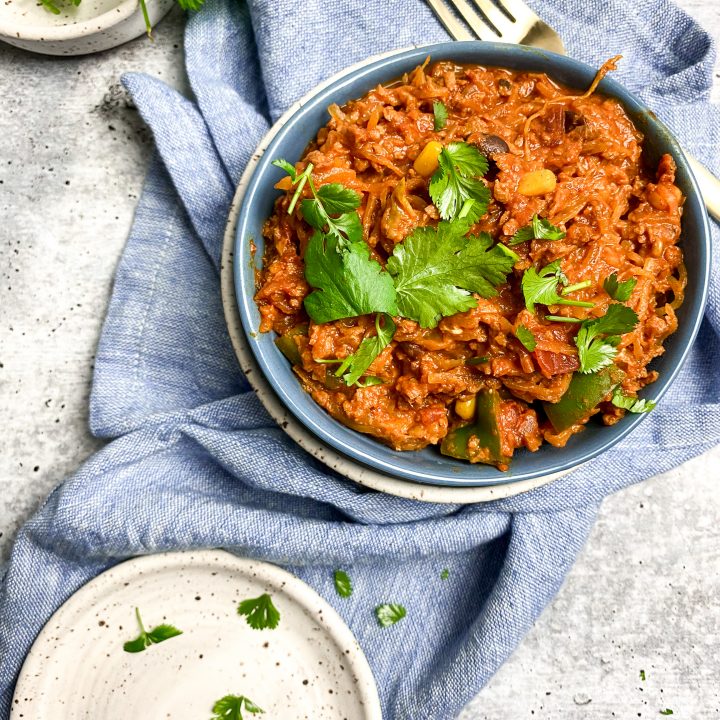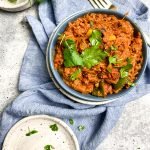 Broccoli Almond Soup
This naturally creamy broccoli almond soup is an easy, healthy and delicious soup made in one pot!
Check out this recipe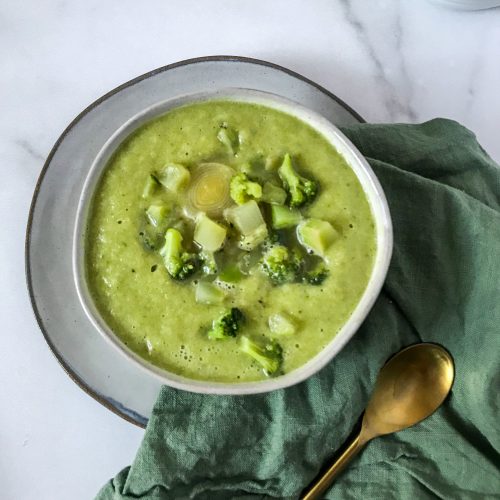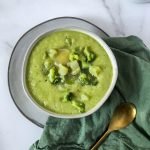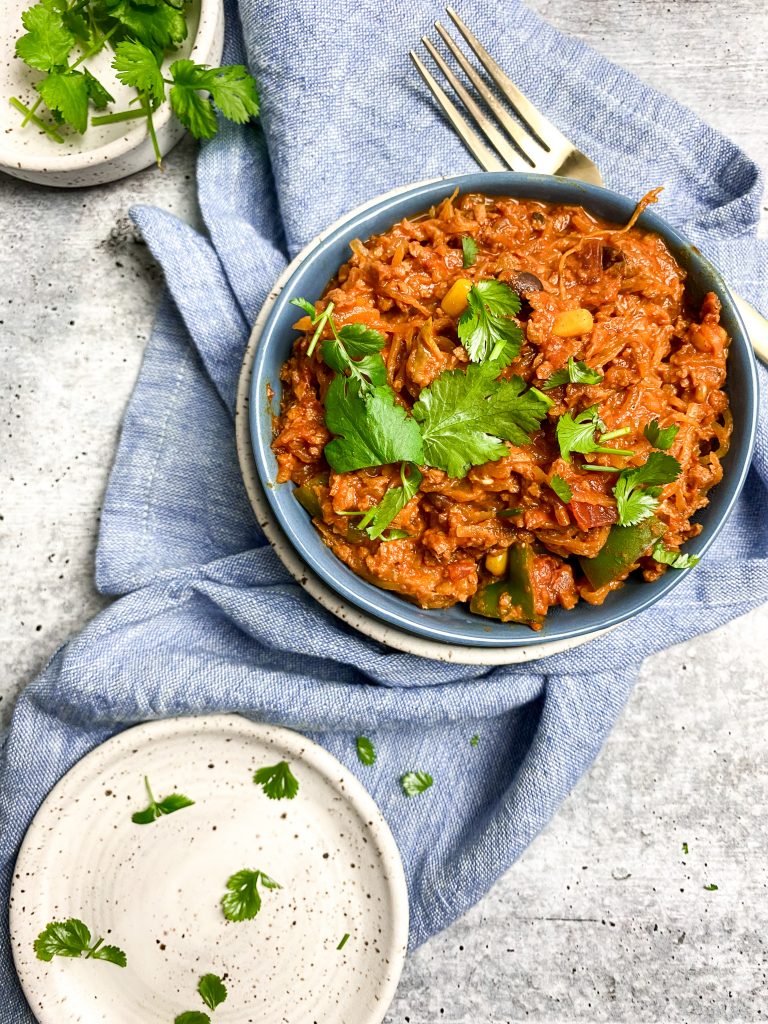 Don't forget about a prep ahead breakfast!
Crustless Quiche
This crustless quiche is amazing if a friend is vegetarian and gluten free!
Check out this recipe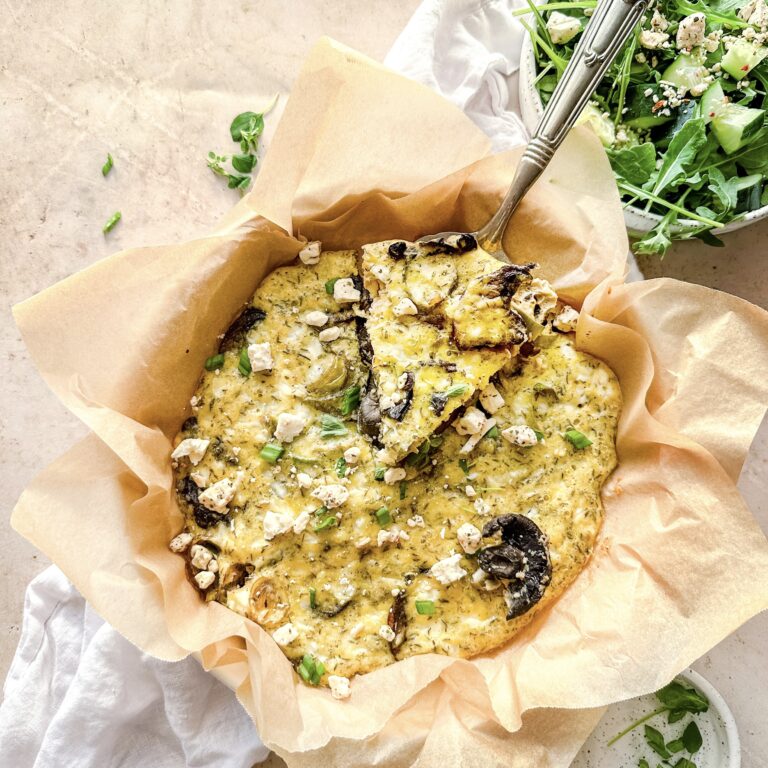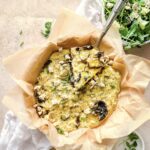 Shoulder Specific Joint Replacement:
If you or your friend is planning a shoulder replacement I highly recommend keeping easy lunch items on hand in the fridge.
Some favorite choices are cooked tortellini, tuna or chicken salad with crackers to dip in, or turkey and cheese roll-ups.
These are all easy and quick lunch that can be eaten cold.
Snacks:
Pre-cut fruit
Popcorn
Vegetables or pita chips & hummus
Hard boiled eggs (peeled if shoulder replacement)
Tortilla chips with guacamole & salsa
Drinks: Stick with hydrating and low sugar beverages
Water bottles
Coconut water (Ask first on this, people either love it or hate it)
Sparkling water
Kombucha
Iced tea
Desserts: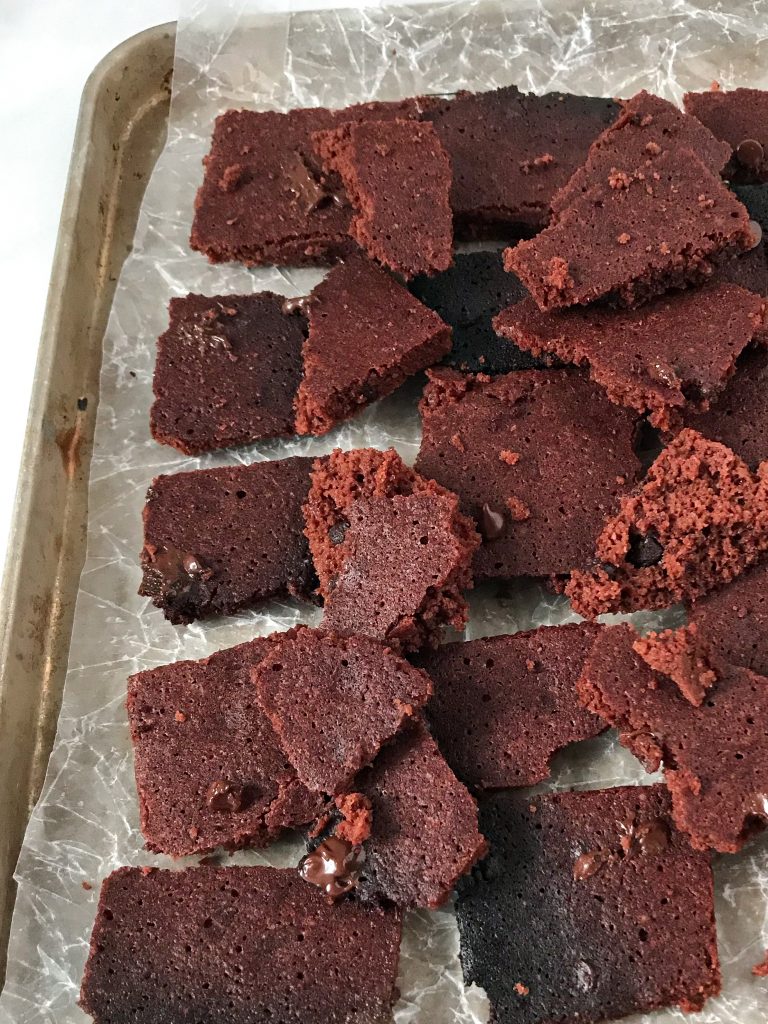 I hope this list is helpful for you to find the best meal to bring a friend after surgery.
As a certified occupational therapy assistant, one of my favorite activities to work on with patients is learning to navigate their kitchen before going home.
Maintaining balance with a walker while cooking or trying to navigate a kitchen with one arm can be a difficult adjustment following a surgery and delivering a meal can be one of the best gifts you can offer a friend.
I hope you are Over the Spoon for this recipe!
It is my goal to inspire you to create healthy and easy meals.
It would mean the world if you could leave a review or a star rating below!