Whether you just got home from a vacation, a hospital stay, or are in the midst of a global pandemic making it hard to shop in the grocery store…
You might be facing a situation where you need to make easy low carb meals on a budget.
The best place to start shopping is in your pantry and freezer.
When you are on a low-carb diet and watching your carb intake, you need simple ingredients to balance carbs with protein and healthy fats.
I buy meats from the grocery store when they are on sale to keep my grocery bill down. I like to pick up chicken breast or a whole chicken, ground beef or ground turkey, pork chops, and chicken thighs.
If expensive cuts of meat are on sale you could buy those and freeze them for when your ready!
Equipment: if you have a slow cooker or instant pot you can meal prep easy keto recipes to keep on hand for the week.
OKAY - lets dive into some of my favorite cheap keto meals or low carb meals for when you're on a tight budget.
Frugal Low Carb Breakfast: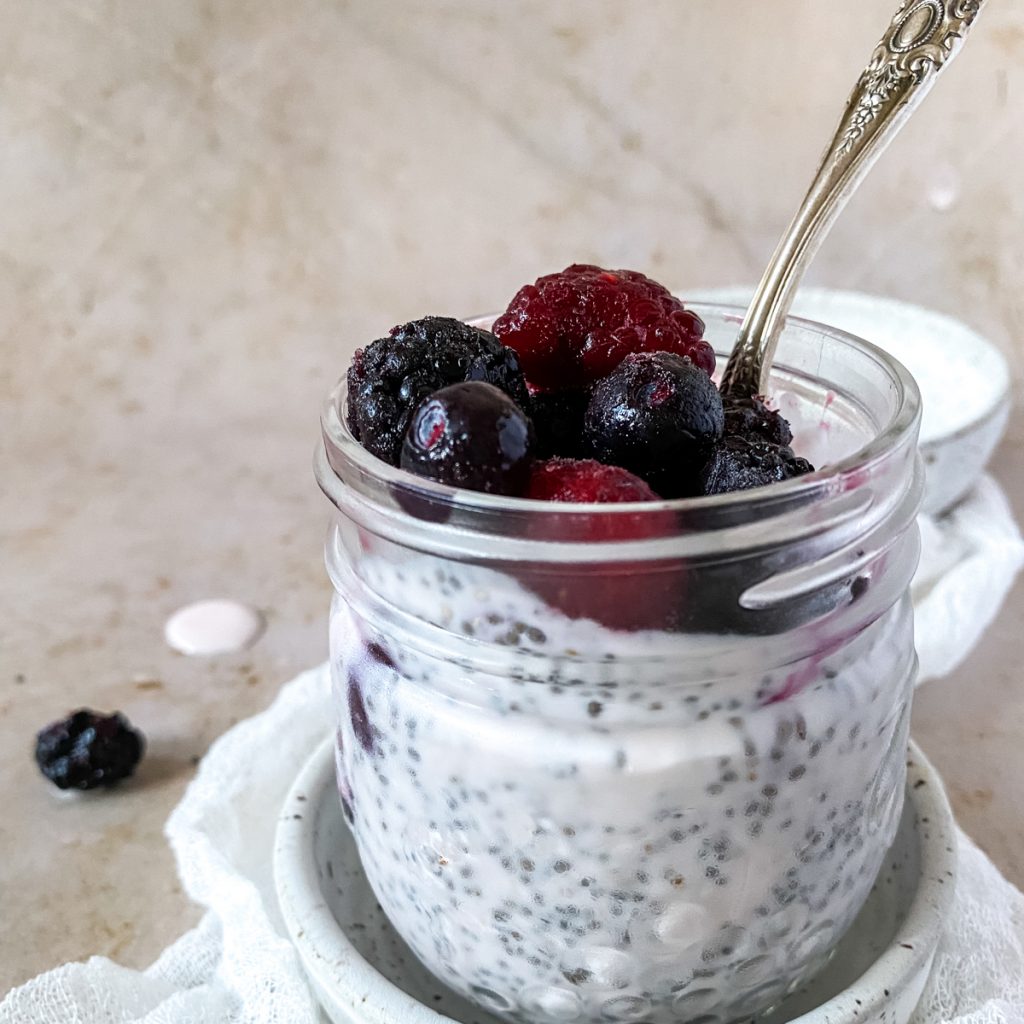 Breakfast! The most important meal of the day!
When you are quite literally breaking your fast from a night of sleep, this meal is SO important to balance your blood sugar and kick start your day with a high protein meal.
These breakfast recipes are great because they have a balance of protein, fiber, and fat to keep you full.
They all use items that don't perish quickly and you can grab from your pantry, freezer, and fridge with budget friendly foods.
Low Carb Lunch Ideas: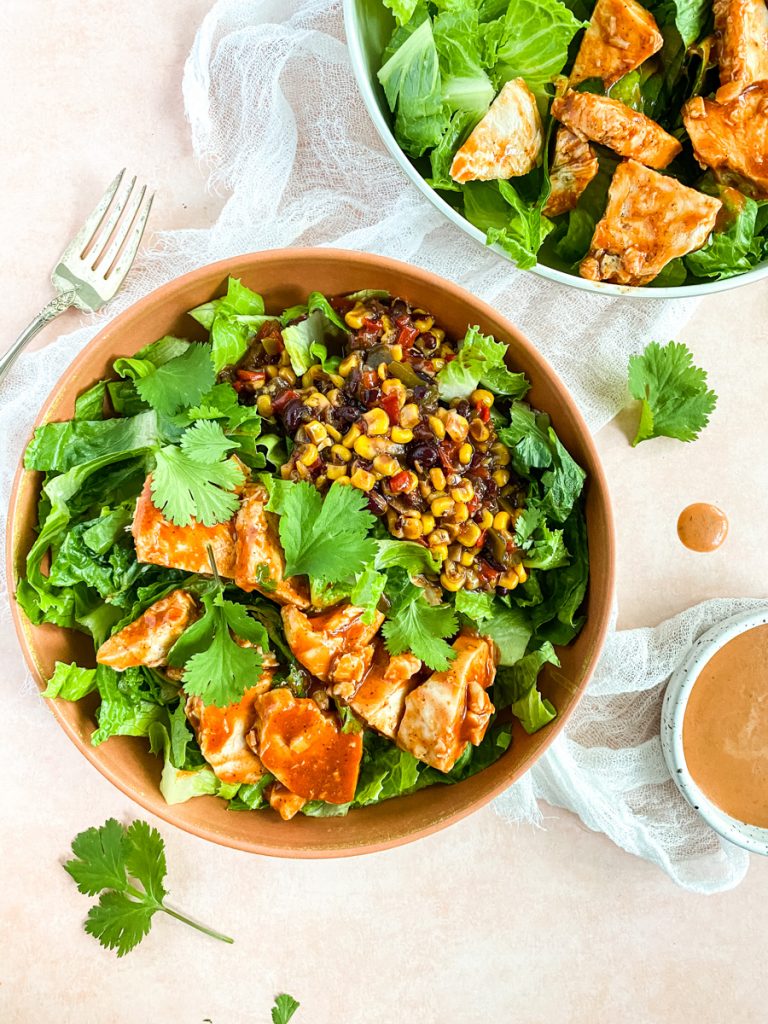 Lunch time is a great time to sneak in a salad such as this:
Another idea for canned tuna is to make tuna patties! This is such an affordable option.
Another easy recipe to grab and go for lunch is hard boiled eggs in a low carb wrap with cream cheese, it is a delicious recipe that fits into a low carb diet.
Cheap Keto Dinner Recipes: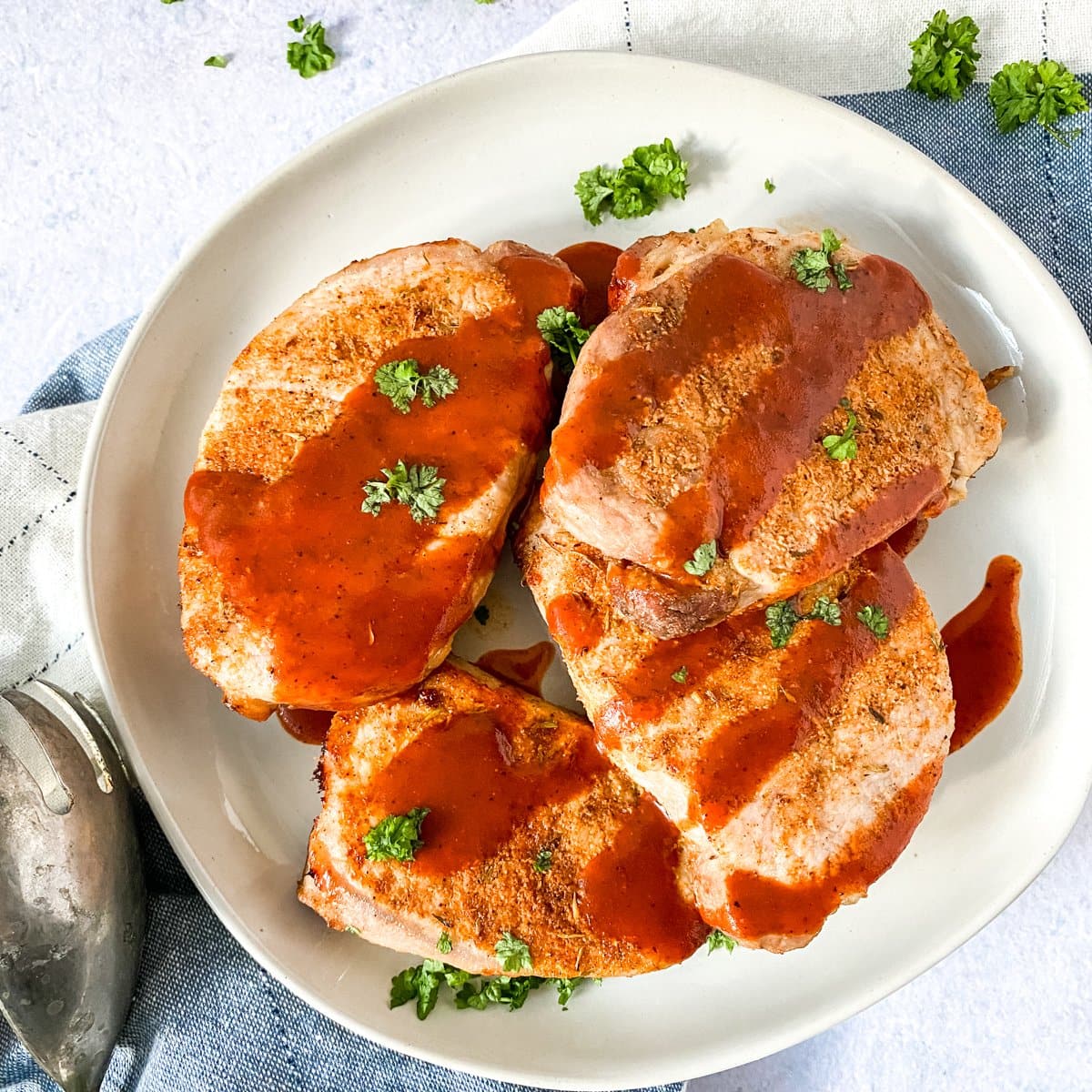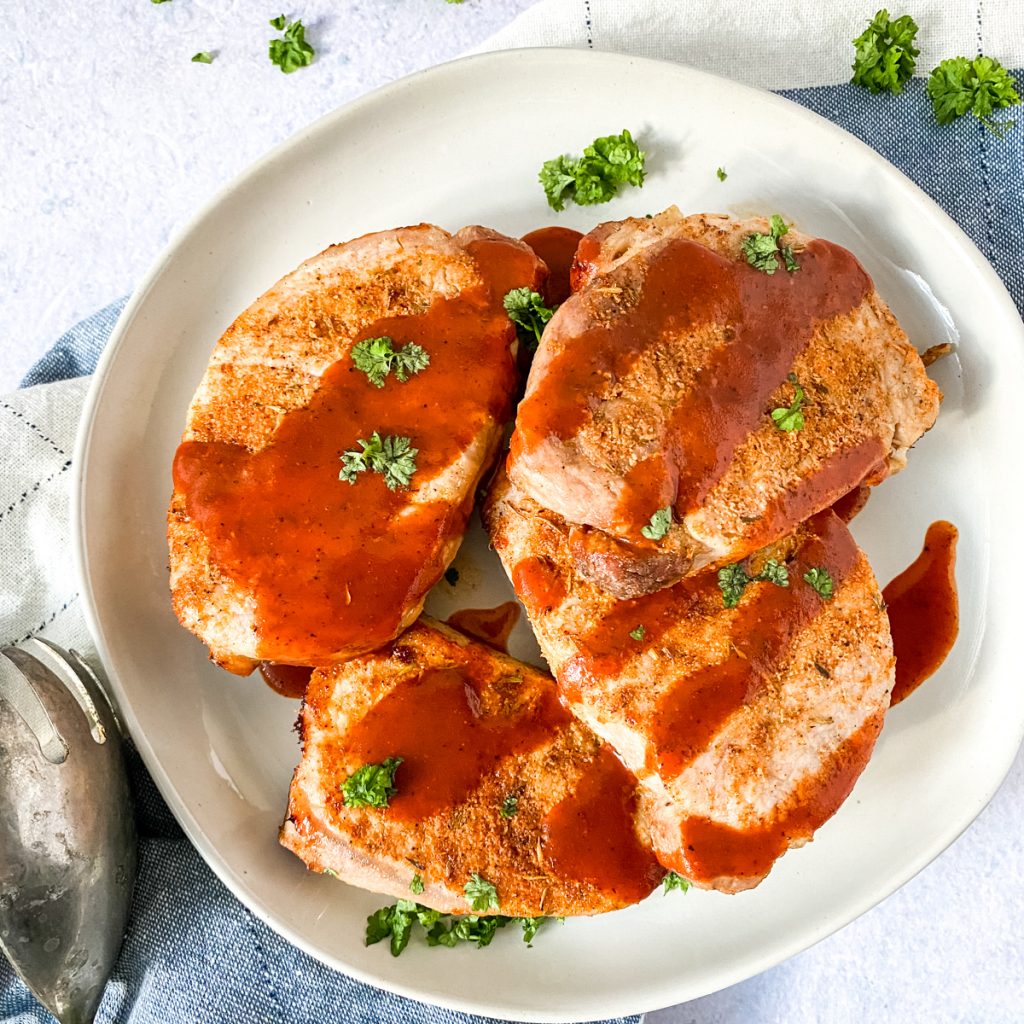 My go to frugal meal is my air fryer pork chops! Pork chops are such an affordable source of protein.
Dinner time is the best time to come home to a slow cooker meal. Slow Cooker Salsa Chicken is perfect to make a cauliflower rice taco bowl.
I LOOOOVVVEEE making a lasagna using vegetables such as zucchini or eggplant instead of noodles.
Spaghetti Squash is another great tool for making something low carb by swapping out noodles.
Cooking a whole roast is a GREAAATT frugal low carb meal.
Low Carb Sides: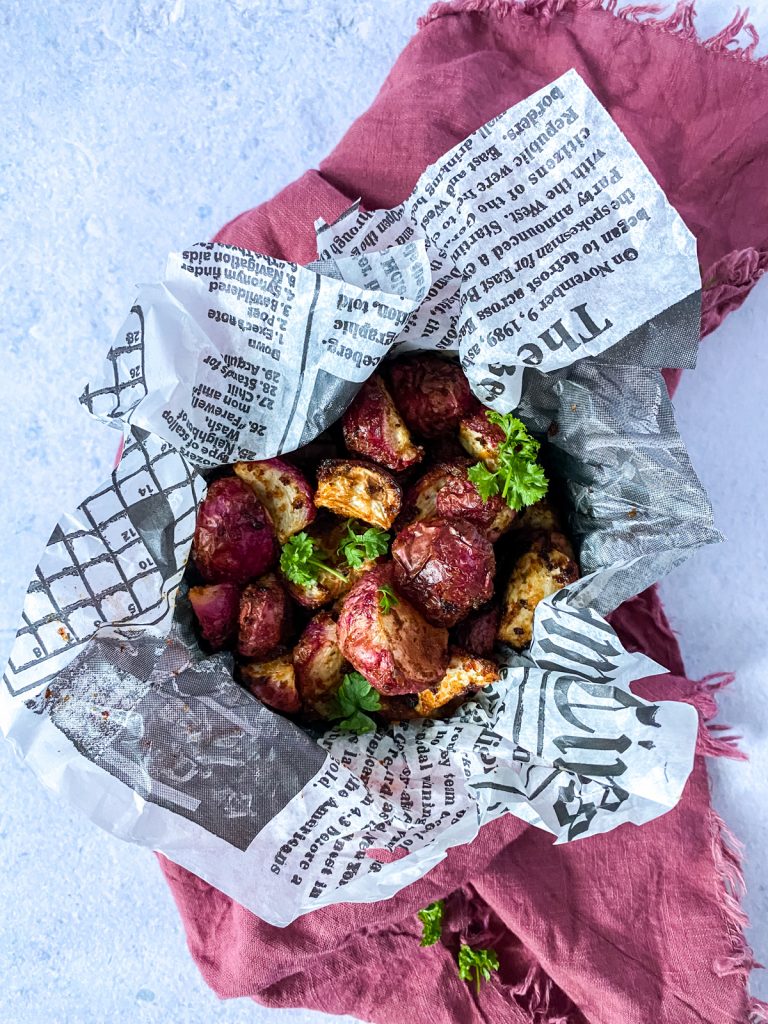 Sometimes the hardest decision when meal planning is figuring out what sides to make. There are so many options for easy protein sources but figuring out a side to go with them can be hard.
Here are some of my favorite low carb sides!
If you are still debating what to have for dinner, sometimes the easiest thing to do is build a Buddha Bowl! Check out this guide for more inspiration. Buddha Bowl Recipe (The Ultimate Guide)
I hope you are Over the Spoon for this recipe!
It is my goal to inspire you to create healthy and easy meals.
It would mean the world if you could leave a review or a star rating below!
If you are looking for more healthy recipes take a look at The Best Meals to Bring Friends After Surgery.