How is Bone Broth Protein Made?
Bone Broth is a broth made by soaking and cooking chicken, beef, or pork bones in water, vinegar, and spices to break down the vitamins, minerals and nutrients in the bones. It can be cooked on the stove top, in a slow cooker, or pressure cooker.
It is different from normal broths because it is cooked 3-4 times longer to release as many nutrients as possible and it is loaded with protein. Each cup has about 7-10 grams of protein.
How to use bone broth:
Use bone broth any time you would use a cooking liquid or broth! Such as to cook rice, quinoa, or in any soups or stews.
Some people freeze bone broth cubes to put in smoothies.
Drink it warm in a mug as a sipper!
My favorite soups using bone broth are Chicken Sausage Quinoa Soup and my favorite Healthy Turkey Chili!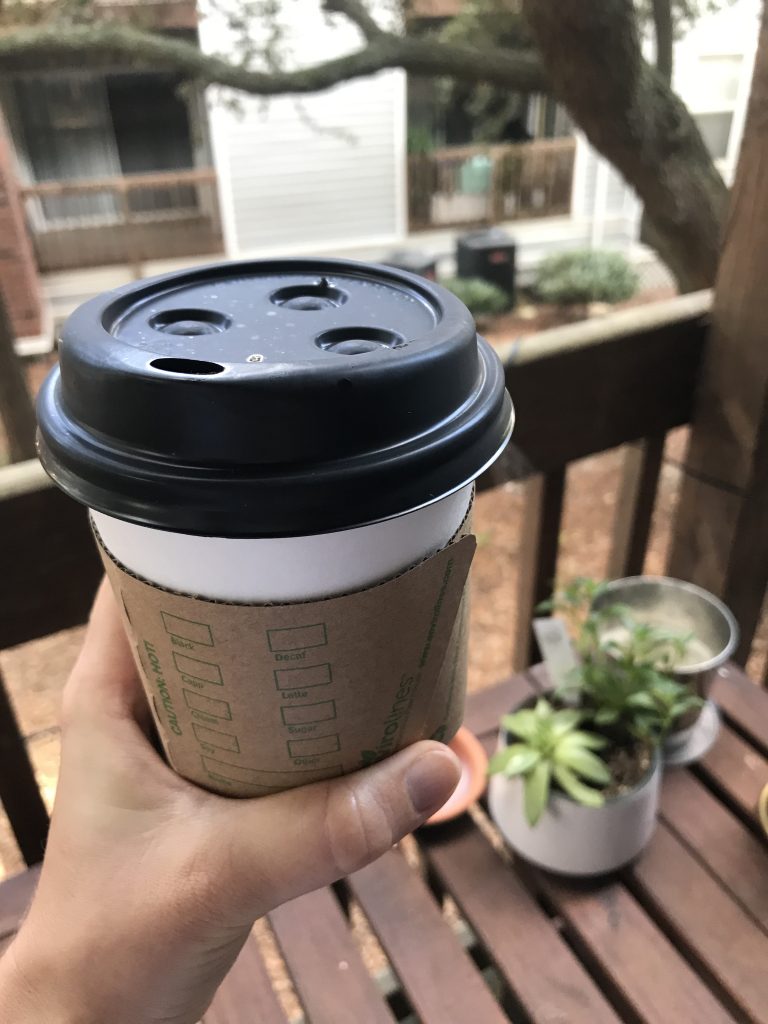 Benefits of Bone Broth Protein:
The vitamins, minerals, collagen, and protein found in bone broth are great for your hair, skin, nails, joints, and gut health!
The amino acids and collagen help reduce inflammation and helping support the cartilage found in the joints. In turn this can reduce joint stiffness, pain, and mobility
It is an amazing source of calcium! This is great for bone health especially if you are dairy- free.
The vitamins and minerals found in bone broth are easily absorb
Collagen and amino acids can aid in digestion to promote healthy gut health and a healthy immune system.
The amino acid glysine and the mineral magnesium found in bone broth can help promote more restful sleep.
Who should drink Bone Broth:
Given all the above benefits of bone broth… it is easy to see how it can be a support to so many people.
There are studies linked to bone broth supporting pregnant women, people with joint pain, athletes, and anyone looking to boost their overall health.
Bone broth is also a great support for dogs! It helps their immune system, joints, and digestion.
For more on using bone broth for pets: This article discusses the benefits.
Where do I find bone broth?
You can either make it... on the stove, in a crock pot, or even the instant pot.
Depending on where you live you could buy it locally. If you live in the Hampton Roads, I highly recommend The Stockpot.
Or you could buy it! I order online from Kettle & Fire . They use quality natural ingredients that are a whole food based source of collagen!
*Note this post contains affiliate links:
This means if you purchases through the provided link I provide then I receive a portion of proceeds. I only share links and work with companies that I trust and use myself.